AK GLASS CUBE
Used vehicle
The AK Glass Cube convinces and inspires first and foremost with its panoramic windows. The windows make it ideal for particularly creative product presentations. Thanks to the two fold-outs, you can create up to 72m² of space in the AK Glass Cube, either as one room or divided into several rooms (e.g. separate meeting rooms or back offices).

from 429.000 €
Used for 249.900 €
get in touch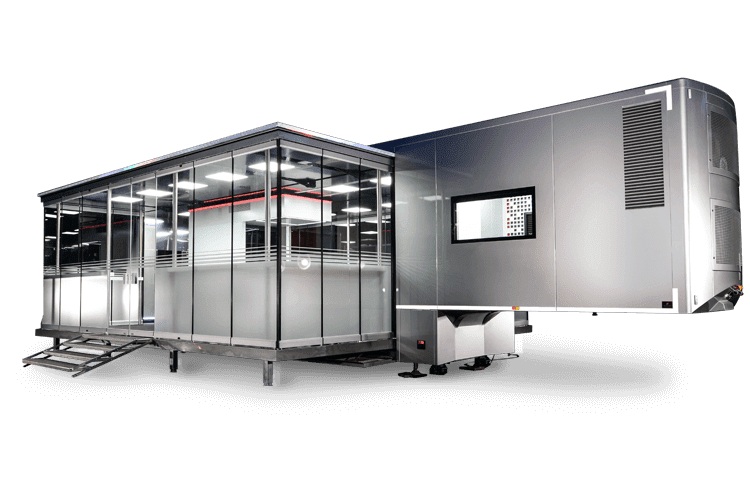 More Information
✓ Available: now
✓ Top condition - annual service at AK Europe
✓ Little to no signs of use
✓ 72m² total space
✓ First authorisation: 03.04.2017
✓ Panorama Windows
✓ Type of vehicle: event vehicle
✓ Vehicle body type: special construction
✓ Interior: freely configurable
get in touch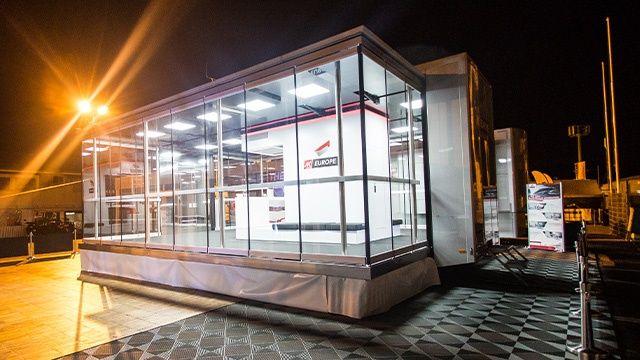 Walde Suite
Used vehicle
The Walde Suite is a turnkey all-in-one hospitality solution that not only impresses with an unbeatable cost-benefit ratio, but also with a maximum of comfort and luxury. With the generous amount of space, the extensive full equipment and the visionary design, this event location with an integrated kitchenette is the perfect solution for every event.

from 299.000 €
Used for 109.000 €
get in touch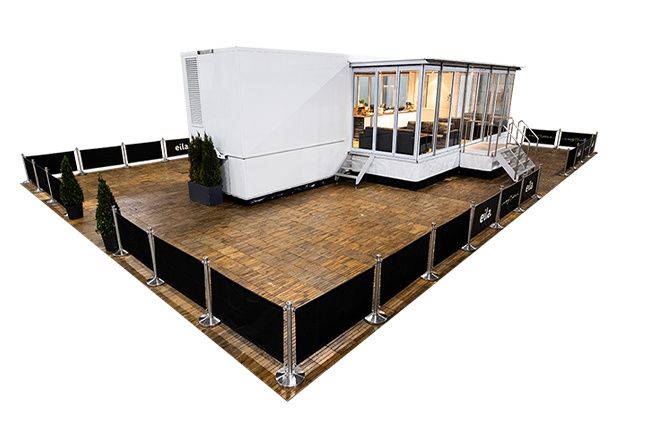 More Information
✓ Available now
✓ Top condition - annual service at AK Europe
✓ Little to no signs of use
✓ Type of vehicle: event vehicle
✓ Vehicle body type: special construction
✓ Used: yes
✓ Panorama Windows
✓ Kitchenette
✓ Interior: freely configurable
get in touch