Available from 109.900 EUR
Monthly rent from 4.520 EUR

The AK Rolling Unit is the new promotion unit from AK Europe. Thanks to its double-sided fold-outs, it impresses with an interior area of 30m², which can be put to use after just five minutes of assembly (by just one person). Like all special vehicles from AK Europe, the AK Rolling Unit can be customized, both in terms of technical and high-quality interior equipment and, of course, in terms of design.

COME CLOSER AND HAVE A LOOK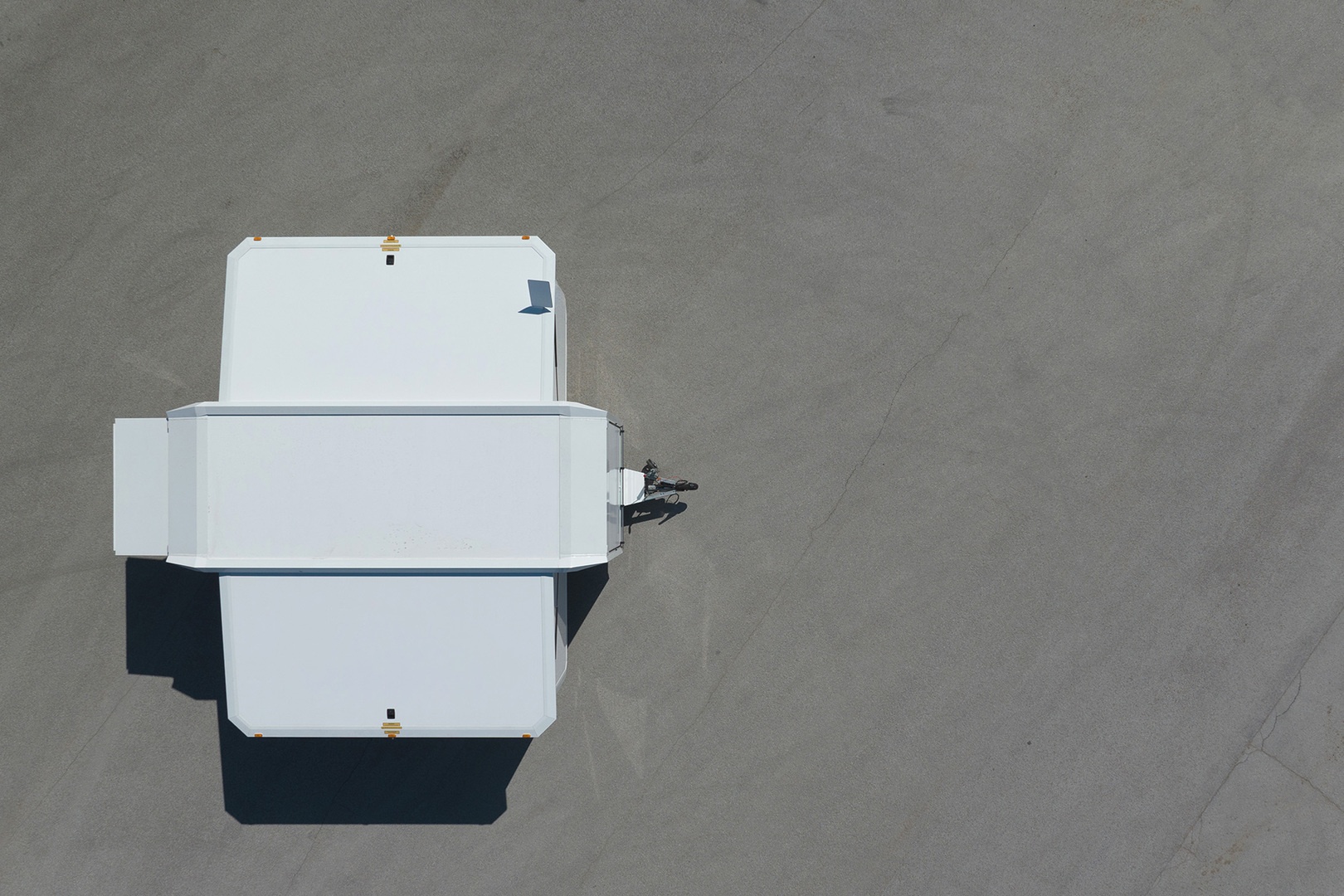 The AK Rolling Unit is the perfect solution for companies that want to do smaller promotion tours with their brand. It can also be used optimally as a mobile laboratory, consulting station or meeting room.


Flexible use
The AK Rolling Unit can be put into operation by one person within 5 minutes. The vehicle can be supplied with power externally as well as self-sufficiently by a generator and thus guarantees you a high degree of flexibility.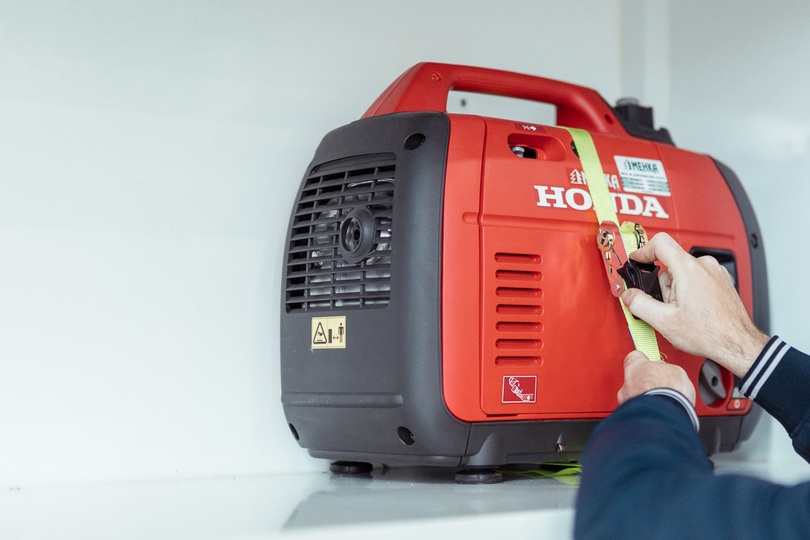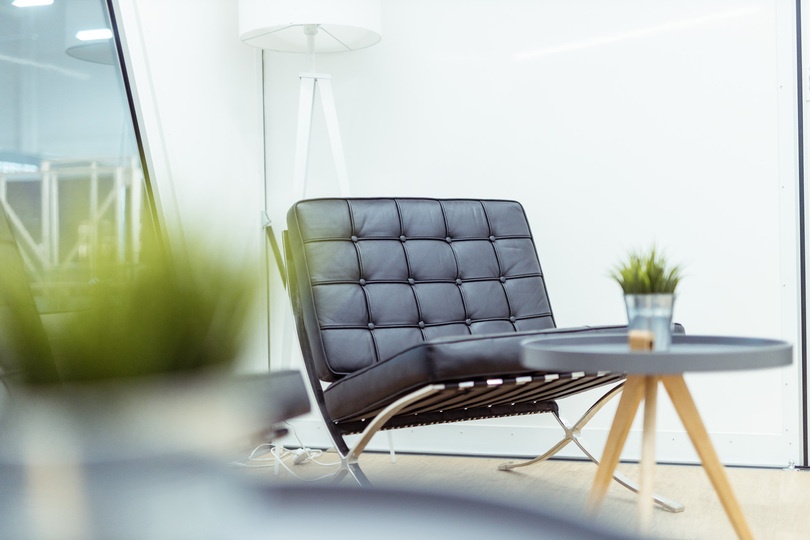 Individual configuration
In order to represent your brand optimally, we offer you the individual design of the interior as well as the exterior. By creating renderings of the promotion unit, it can be coordinated with the customer down to the smallest detail.
Vehicle dimensions
| | | |
| --- | --- | --- |
| A | Total length, external (mm) | 7416 |
| B | Body length, external (mm) | 6234 |
| C | Vehicle width, external (mm) | 2392 |
| D | Vehicle height, external (mm) | 3074 |
| | | |
| --- | --- | --- |
| E | Vehicle length, interior (mm) | 5000 |
| F | Vehicle width, interior closed (mm) | 1579 |
| G | Vehicle width, interior open (mm) | 5521 |
| H | Vehicle height, interior (mm) | 2172 |
Before - After