SPECIALLY TAILORED TO YOUR WISHES
Many steps are needed from the first consultation to the finished vehicle. Our departments work closely together throughout the entire process to ensure that your dream vehicle meets all your requirements. No matter how extravagant your wishes may be, we will do everything we can to fulfil them - after all, you know best why your vehicle needs a certain setup or functionality. We then proceed along the development path together so that you have an insight into the process steps at all times. Our vehicles have been impressing customers all over the world for years. This is not only thanks to our experience and our innovative, intelligent concepts, or the high-quality workmanship and fast implementation, but also because passion and attention to detail are key parts of every unique model that leaves AK Europe.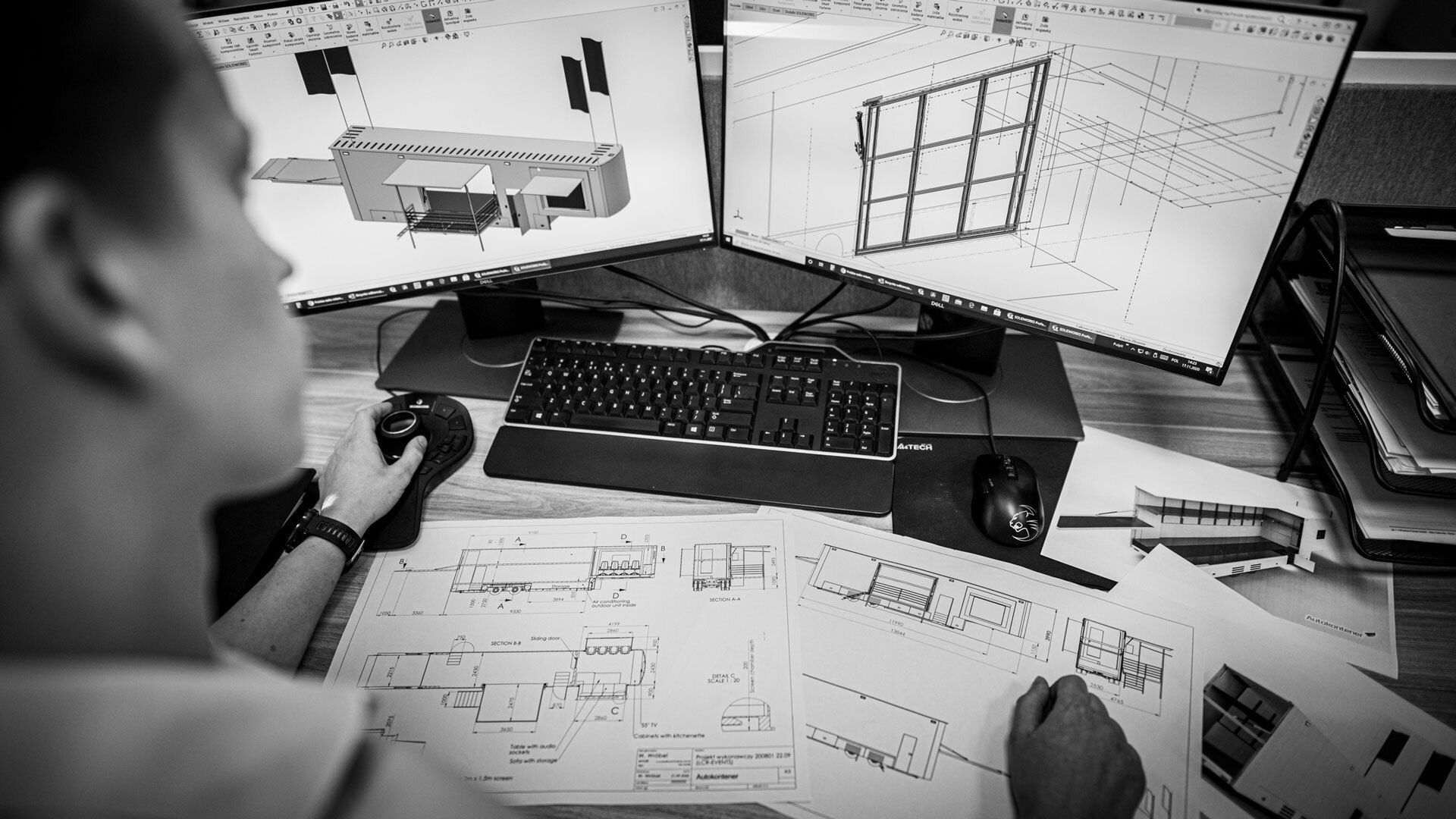 Innovative solutions
There's no such thing as impossible. Thanks to the close interaction between our designers and construction engineers, when planning your concepts, we exhaust every option to fulfil your wishes.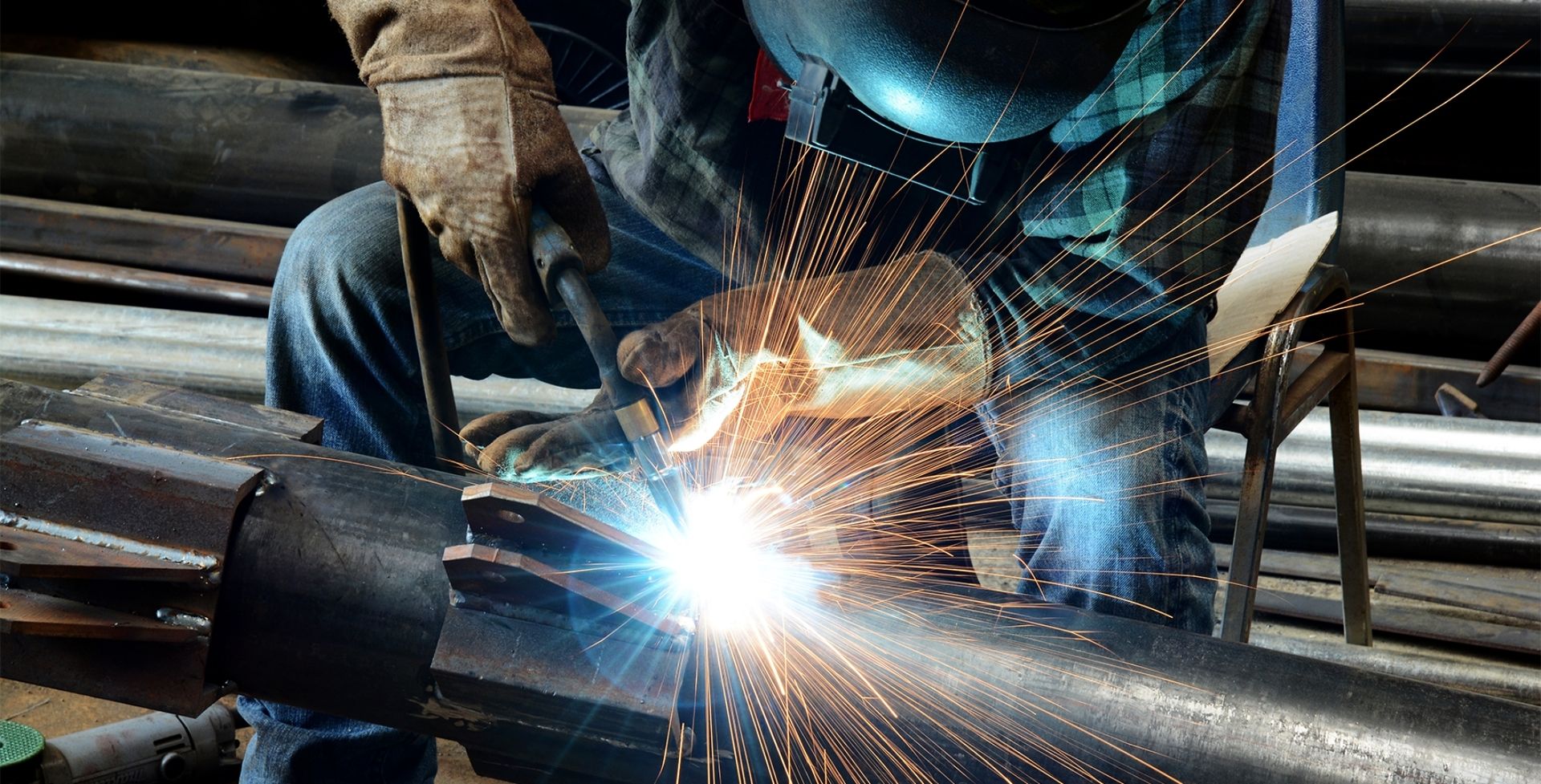 Perfect execution
Everything developed in the design phase becomes reality in the construction phase. The designers' plans are implemented down to the last screw and the vehicles are equipped according to your needs.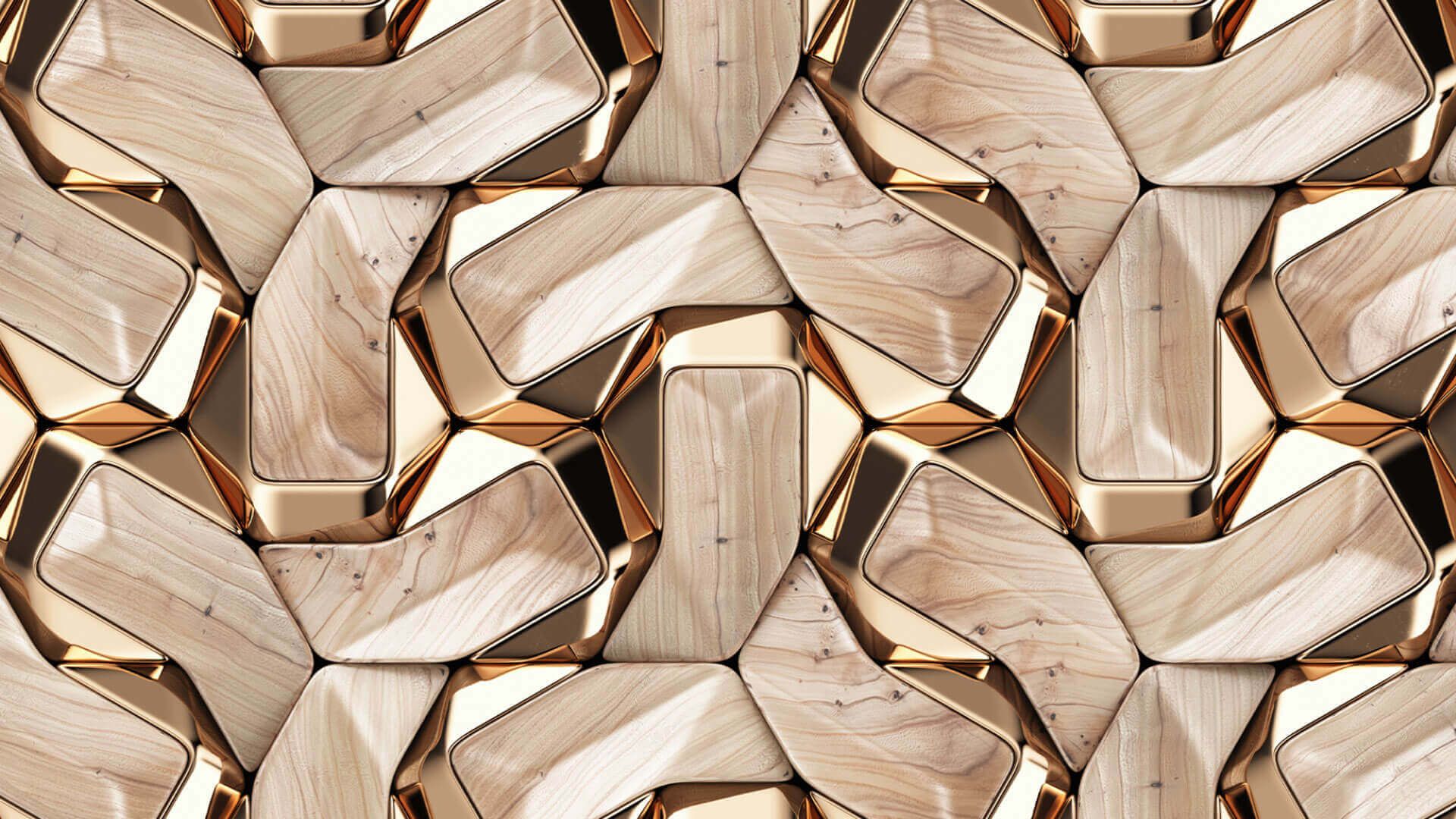 Bespoke designs
Our units are characterized by a unique symbiosis between functionality and design. They are designed to meet your requirements for a sophisticated, high-quality appearance and clever technical features.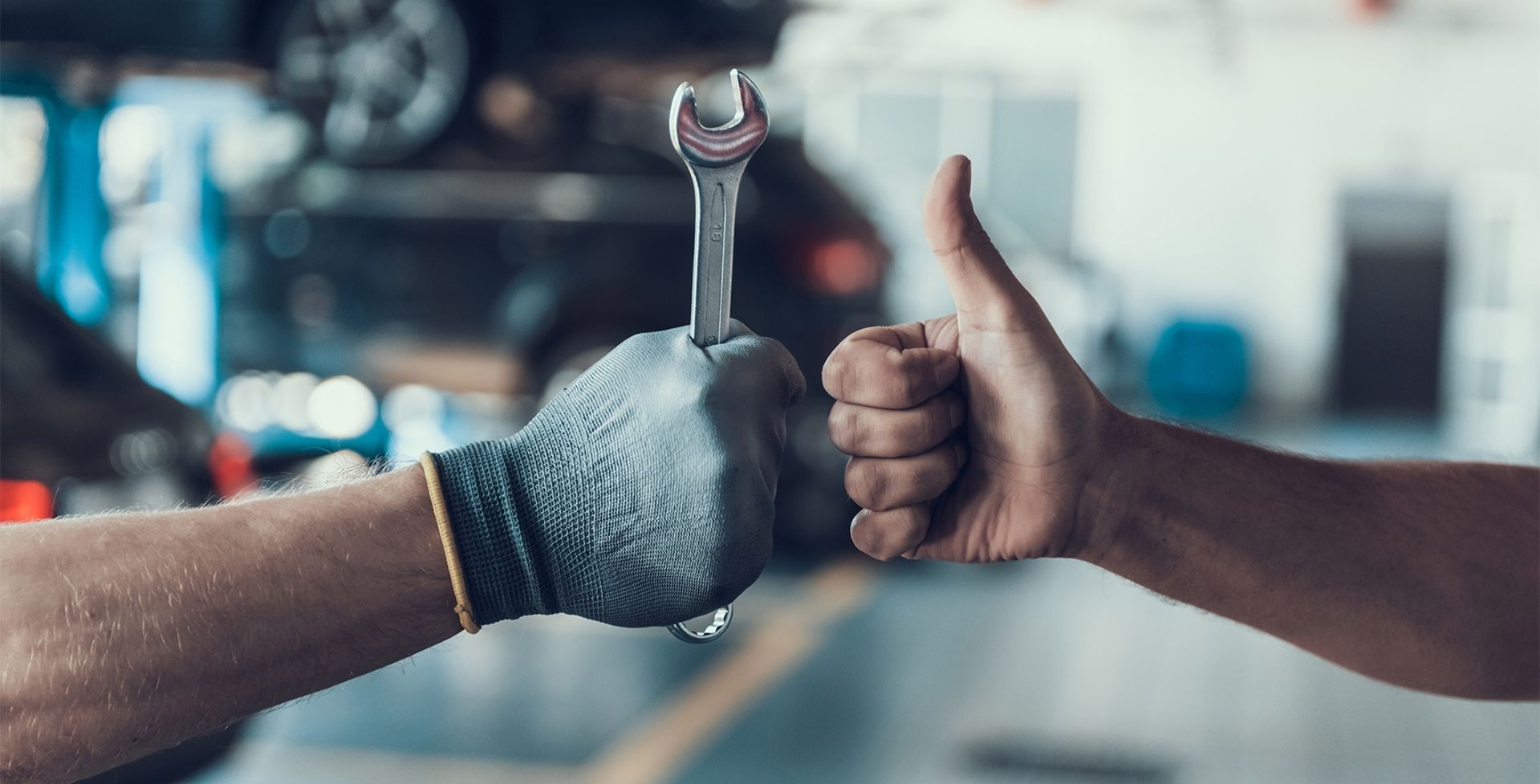 Guaranteed service
After your vehicle is finished, we're still here for you: A two-year warranty gives you peace of mind, and should repairs or maintenance work become necessary, you can contact us at any time - we provide assistance across Europe within 24 hours!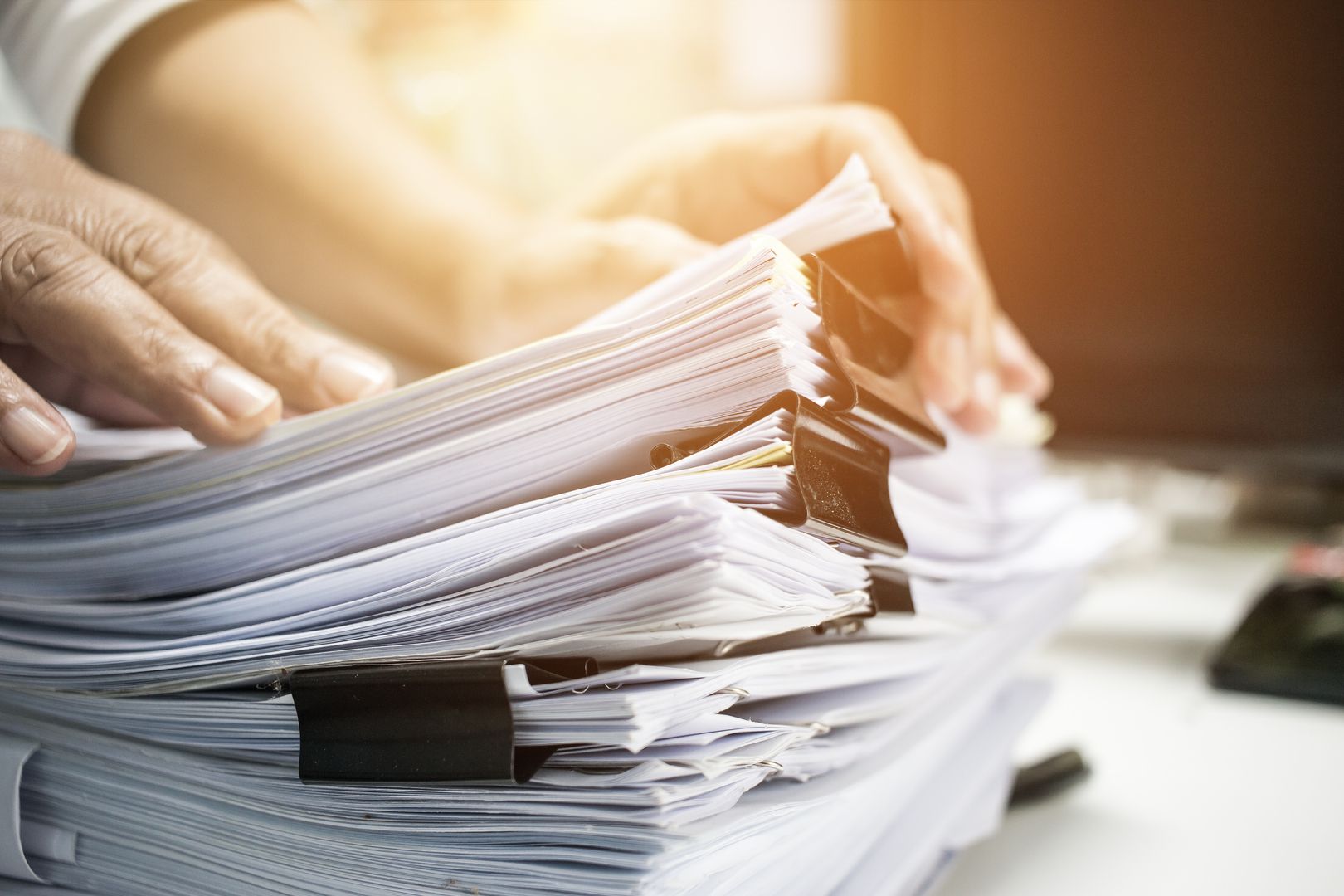 APPROVAL AND CUSTOMS
We don't just deliver - if you wish, we can also support you with the technical acceptance and approval of your special vehicle as well as worldwide export. Thanks to our international network of experts in this field, we can take care of e.g. all customs formalities.