Available from 219.000* Euro
A Race Tourer with that extra bit of space: With the AK Race Tourer Professional, you can score points in the paddock with the slide-out: The retractable part transforms into an approx. 12m² office that you can use according to your needs. Another highlight of the tour vehicle: The adjustable intermediate floor is adapted to the size of the racing vehicles. So if you race in different series, you can use the AK Race Tourer Professional for all of them – that's what we call efficient!
COME CLOSER AND HAVE A LOOK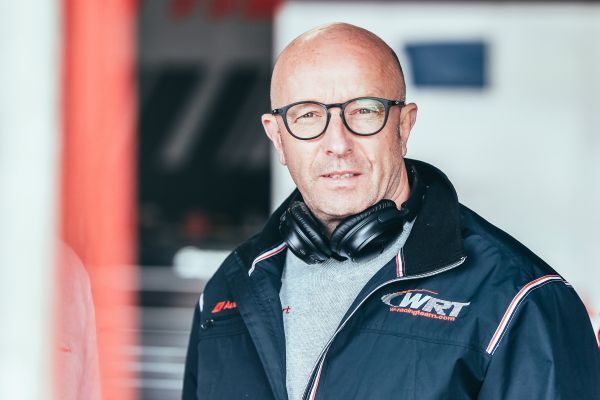 Customer testimonial:
W Racing Team
After two years of collaboration we found in AK Europe a partner we can rely on not only in the good days but also in the hard times!

Vincent Vosse / Owner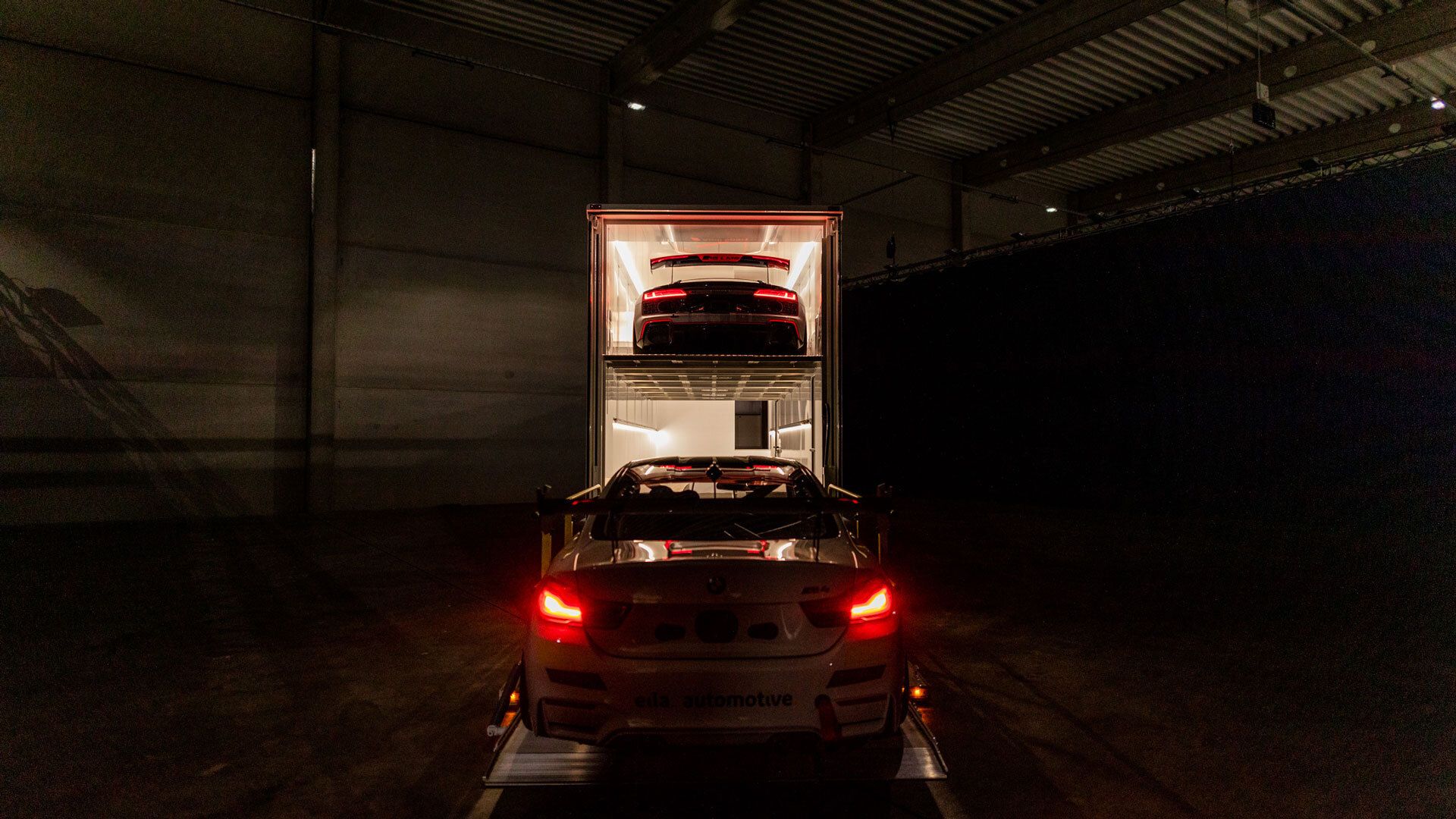 For racing teams that need more space for an office, the AK Race Tourer Professional with a slide-out is the perfect vehicle for on the road and in the paddock.

Equipment and technology as desired
The AK Race Tourer Professional, like all special-purpose vehicles from AK Europe, can be configured according to your needs. We design the perfect vehicle with you, for example with the following equipment from renowned manufacturers:
Office with multiple workstations, equipped with HMDI/USB/racefeed/SAT antenna accesses
Several televisions/monitors to watch the racing action
Separate entrance to the loading area and the office
Flagpoles
Loading area with LED lighting (allows safe loading even at night)
Access to the battery even when the vehicle is loaded
Battery charging via the semi-trailer
Elements from renowned manufacturers such as Dhollandia lifting platforms, BPW Bergische Achsen, WABCO brake systems, Lista cabinets and many more.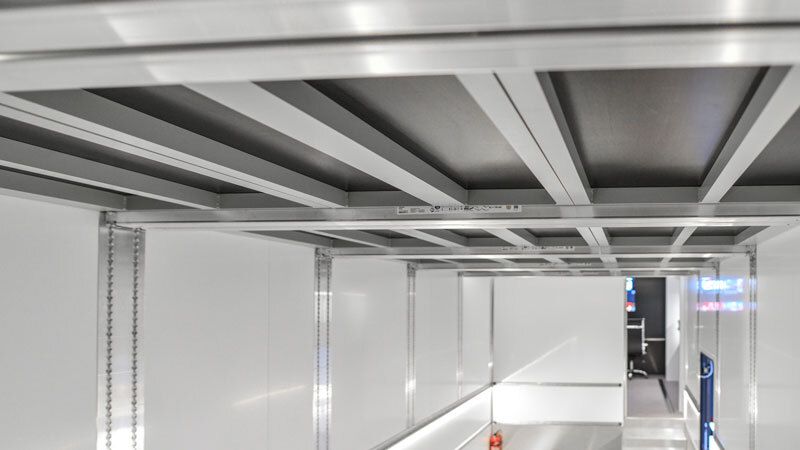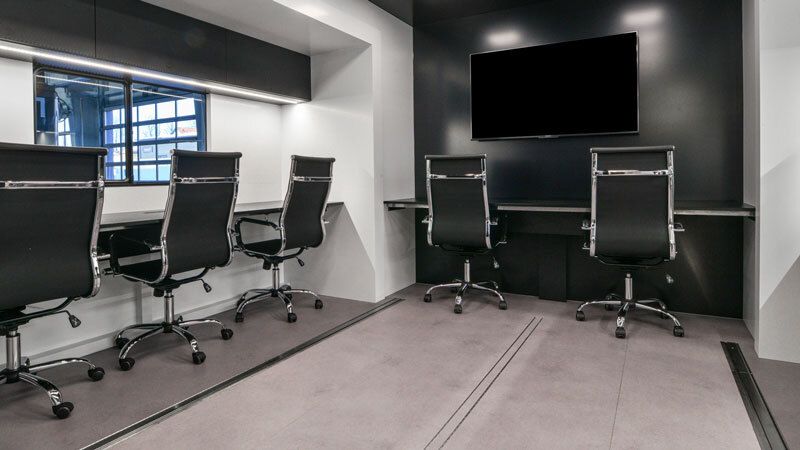 Slide-out for office
Thanks to the slide-out, you can have more space in your AK Race Tourer Professional. The slide-out is popular as a mobile office in the paddock, for example.
Size: 12m2
Length: 2.66m
Width: 0.9m
Automatic hydraulic system
Manual emergency exit system
Chassis
The chassis of the AK Race Tourer Professional can also be configured to suit your requirements.
Number of axles depends on the weight to be transported
Hitching height 950mm or 11500 mm
Chassis with or without passage
Manual emergency exit system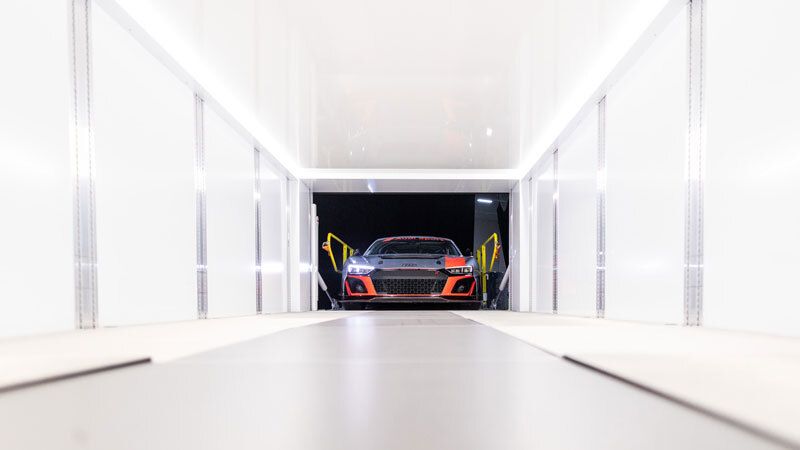 Construction in Detail
Interested in all facts and figures in detail?
See the technical drawing below.