Available from € 79,900*.
Financing rate of € 850.00 (plus VAT) per month.
The AK Promo Tourer 3.5 is the high-quality entry-level model from AK Europe. Thanks to its small size, it can be used anywhere – but with the two slide-outs, it is a true miracle of space with a usable area of just under 15m² and a ten-minute assembly time (by just one person). Like all special-purpose vehicles from AK Europe, the AK Promo Tourer 3.5 can also be customized, both in terms of technical and high-quality interior equipment and, of course, in terms of design.
come closer and have a look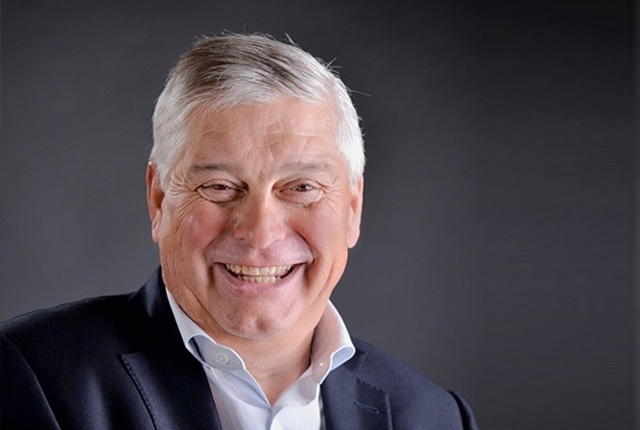 Customer testimonial: Xtreme Concepts
We have already conducted several projects and roadshows with the vehicle. Among other things, we launched a new Samsung product with the AK Promo Tourer 3.5.

Serge Blommaert / Xtreme Concepts
The AK Promo Tourer 3.5 is the perfect solution for companies that want to do smaller promo tours with their brand. It is also ideal for use as a mobile laboratory, counselling center or meeting room.
Flexible Usage
The AK Promo Tourer 3.5 can be set up by one person within 10 minutes. The vehicle can be supplied with electricity both externally and independently by a generator, thus guaranteeing you a high level of flexibility.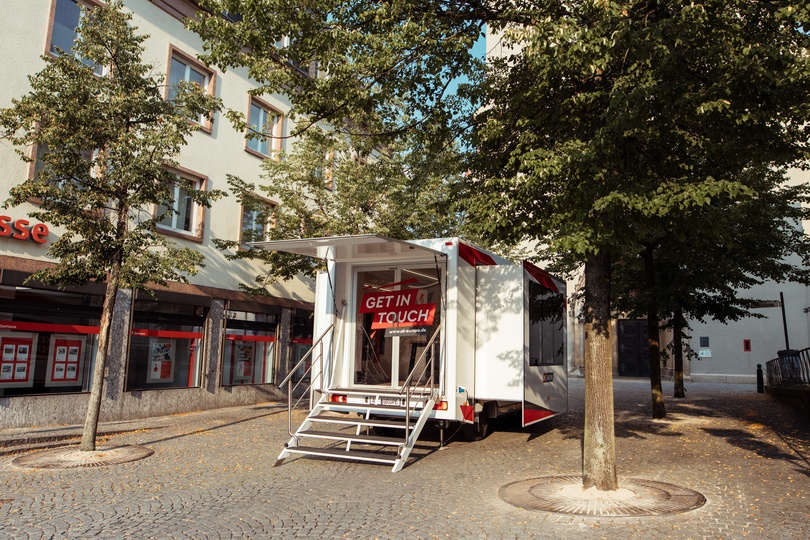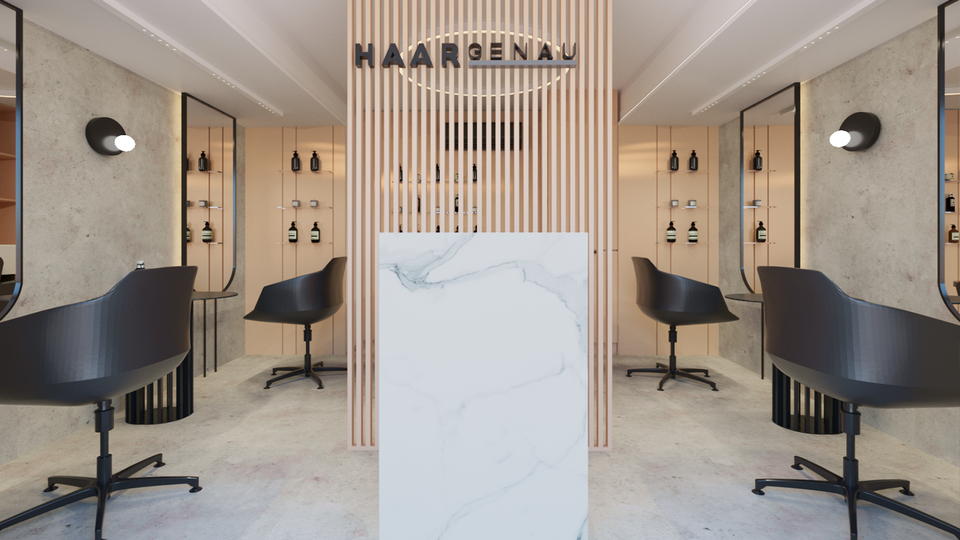 Individual configuration
In order to offer you the greatest possible comfort while driving, the chassis and the whole interior of the AK Promo Tourer 3.5 is freely configurable.
Modern Technologies
Thanks to the special hydraulics, the AK Promo Tourer 3.5 stands completely level even on uneven surfaces.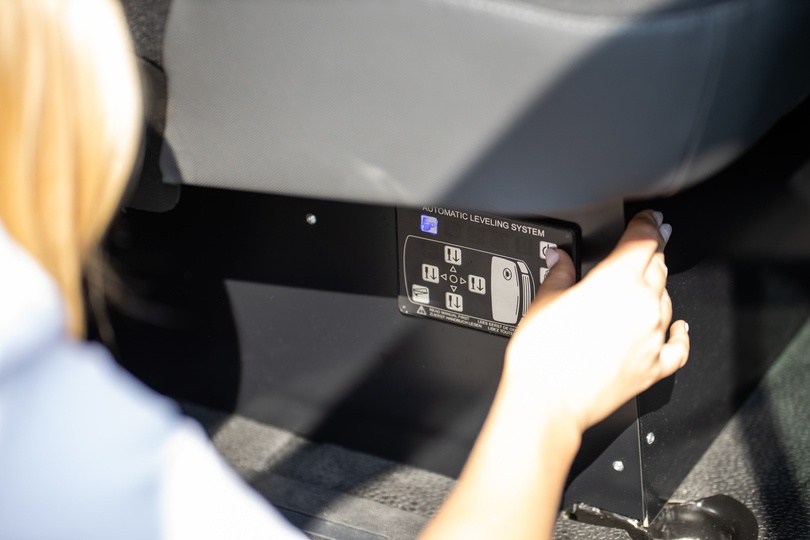 Construction in detail
Interested in all facts and figures in detail?
See the technical drawing below.
Before - After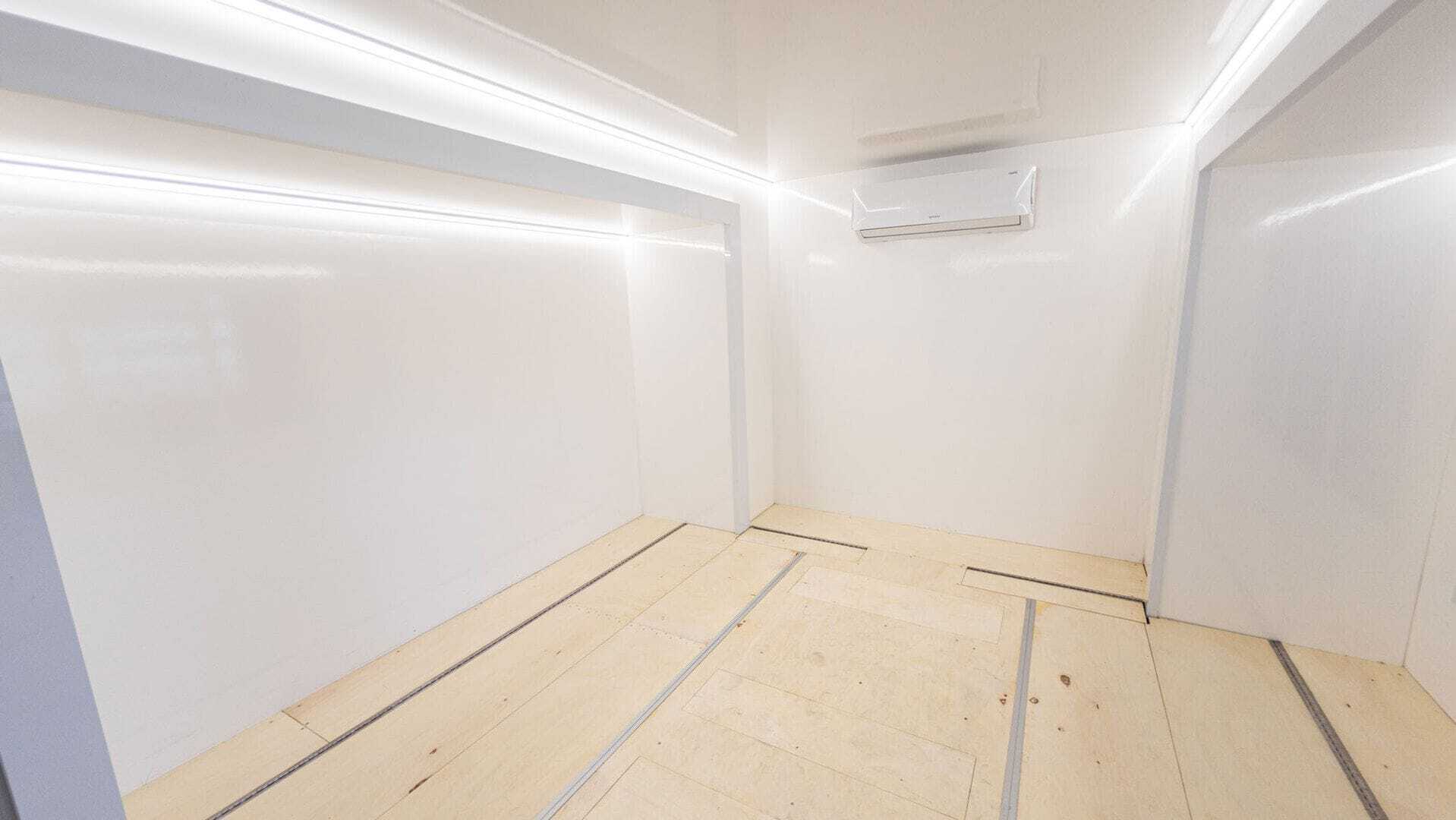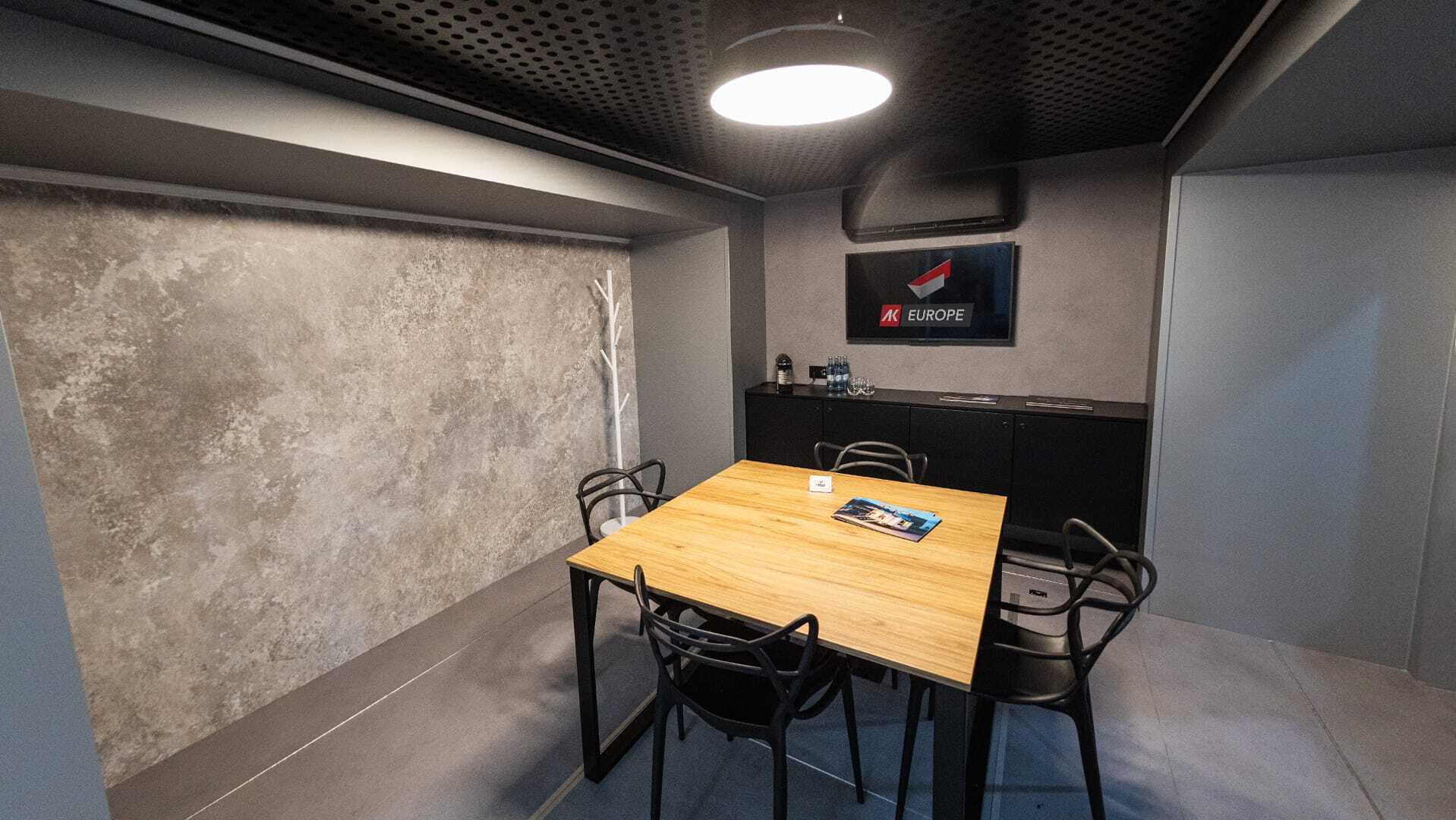 How to set up the AK Promo Tourer 3.5?