Available from 69,900* Euro

The AK Promo Tourer Light is the high-quality entry-level model from AK Europe. Thanks to its compact size, it can be assembled by one person in just five minutes. The unit has an interior surface of approx. 9 m² and can be customized according to the customer's wishes. Not only the interior of the vehicle can be freely selected, but also the type of the base vehicle. The result is a unit that is individually adapted to your wishes and needs.
come closer and have a look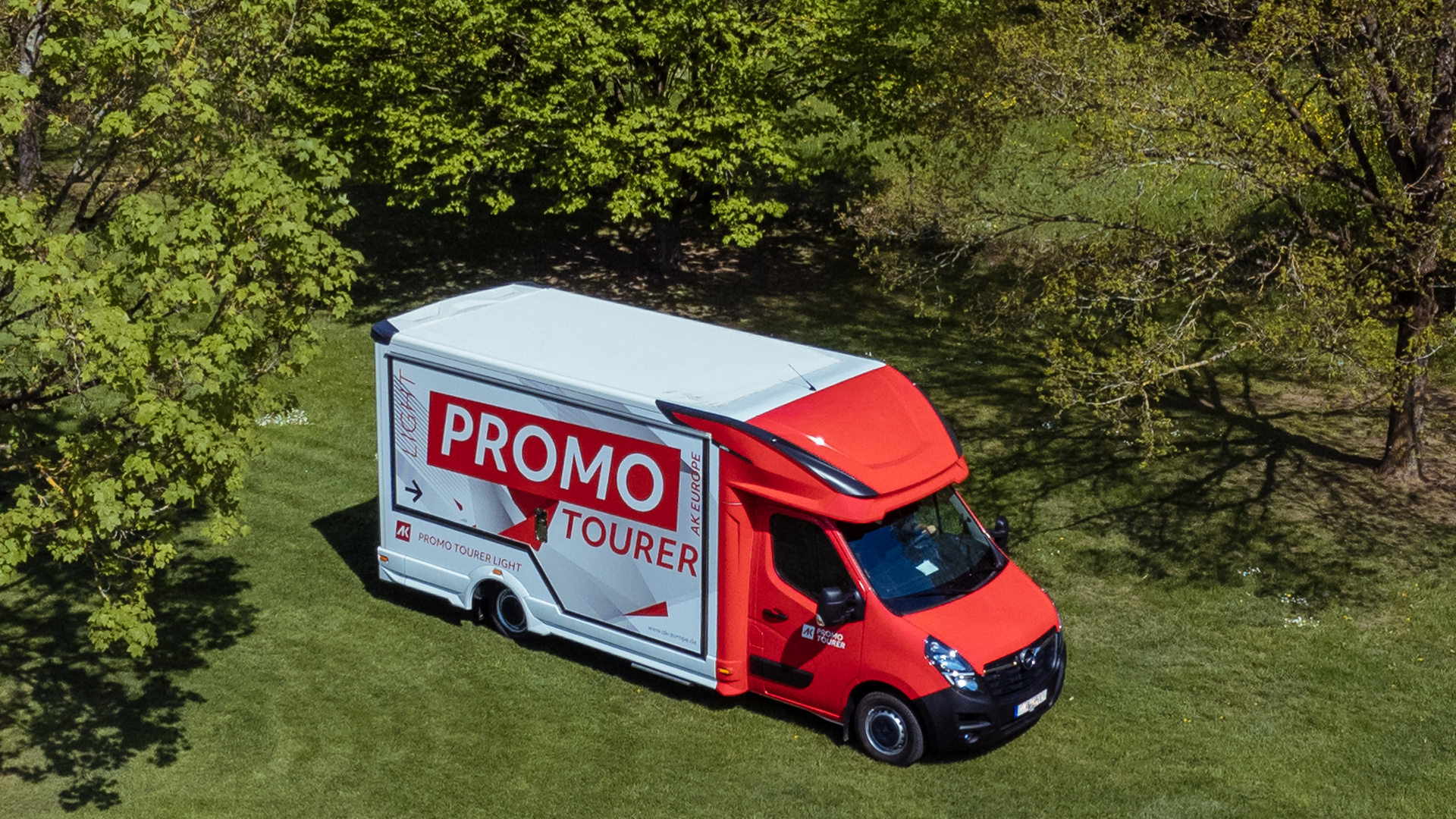 The AK Promo Tourer Light is the perfect solution for companies that want to do smaller promotion tours with their brand. It is also ideal for use as a mobile laboratory, counselling center or meeting room.


Flexible Usage
Due to its low weight, the AK Promo Tourer Light can already be driven with driving license class B and is therefore particularly flexible to use. The unit can be put into operation by one person within 5 minutes.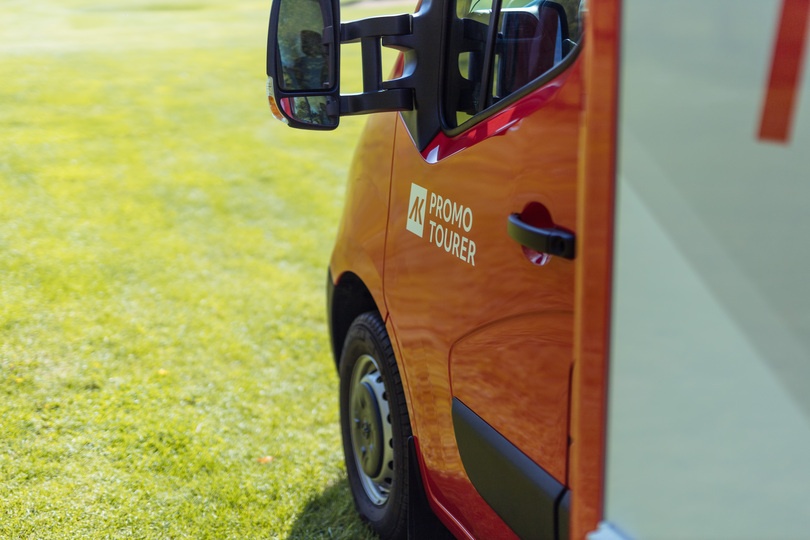 Make as you like
In order to be able to offer you the greatest possible comfort while driving, the chassis of the AK Promo Tourer Light is freely configurable, just like a passenger car. For this reason, both the motorization of the vehicle and the equipment can be individually adapted here.
Individual Configuration
The AK Promo Tourer Light can be customized according to customer requirements - whether as a mobile presentation area, service point or office space.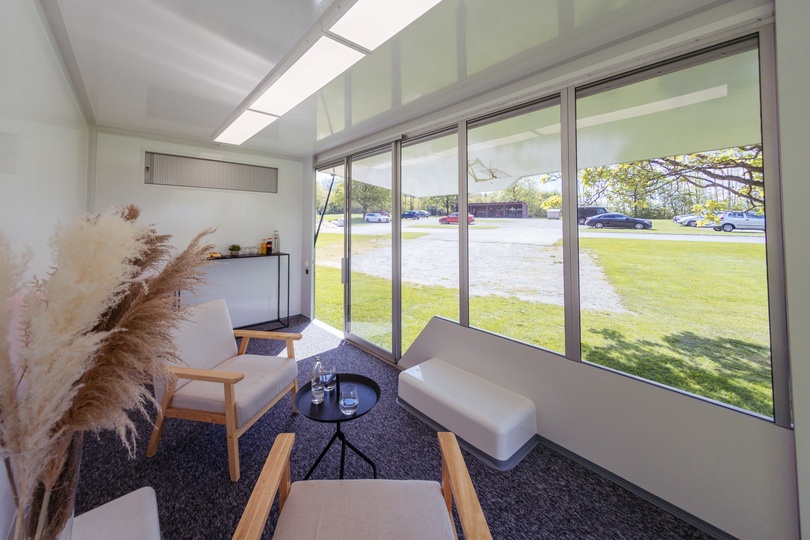 Construction in detail
Interested in all facts and figures in detail?
See the technical drawing below.