Available from 290.000* Euro
The AK Promo Tourer XXL is a great all-round talent among promotional vehicles. From the chassis to the number of levels and rooms, it can be custom configured to fit your needs. The team at AK Europe will guide you through the design process, not only technically, but also in terms of how your Tourer will be used abroad. For example regarding exterior lighting: As different standards apply internationally, we design your vehicle so that you can register and operate it anywhere.
COME CLOSER AND HAVE A LOOK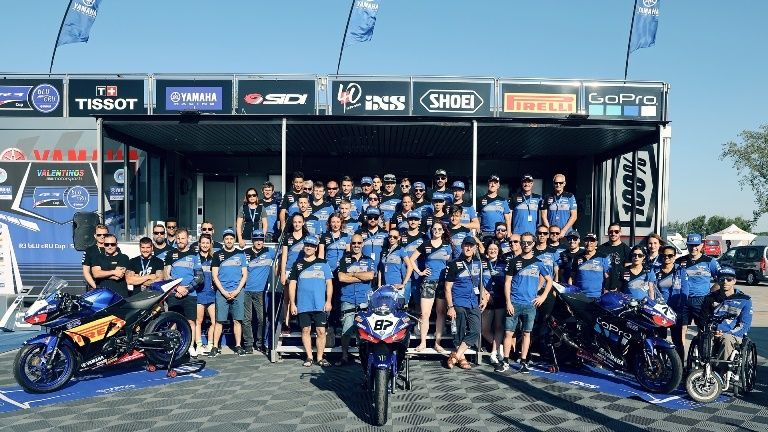 Customer Testimonial: HOSTETTLER AG
It was a great pleasure to work with AK Europe. About planning and offers as well as execution, delivery date and the quality of the company AK Europe is top. Highly recommended. We are proud to represent our company hostettler ag with such a beautiful vehicle. Many thanks to the whole team.

Marco Lustenberger & Franz Hunklerer
The AK Promo Tourer XXL offers companies and organisations the unique opportunity to present their brand and products at a roadshow. Whether you need a single presentation area or several separate spaces that can be used in different ways: We can create the perfect presentation concept for you.
Flexible space
The AK Promo Tourer XXL offers absolute freedom in design, also in terms of construction and equipment. Let us know what you need – everything is feasible that can be implemented in terms of technology and construction!
Terrace on the ground
Roof terrace
Variable number of inputs
Variable number of levels/rooms up to 60 m² total area
High-quality furnishings and interior materials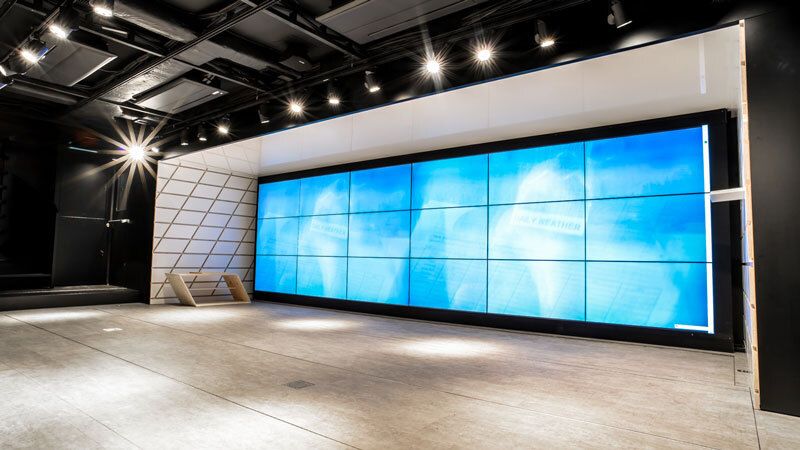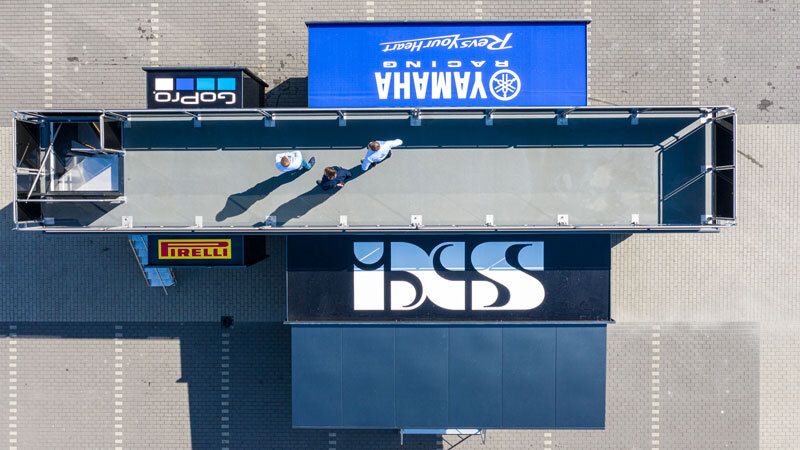 Hydraulics
Thanks to the special hydraulics, the AK Promo Tourer XXL stands completely level even on uneven surfaces.
Four hydraulic rams with 10,000kg lifting capacity per ram
Automatic levelling with control via the driver's cab
Chassis
The chassis of the AK Promo Tourer XXL can also be configured to suit your requirements.
Two or three axles
Flat or raised access to the exhibition area
We are happy to advise you on the configuration of the chassis. For example, for boarding, consider whether you want to invite as many people as possible to enter (flat entry) or create a certain barrier to welcome only selected guests on board (entry via several stairs).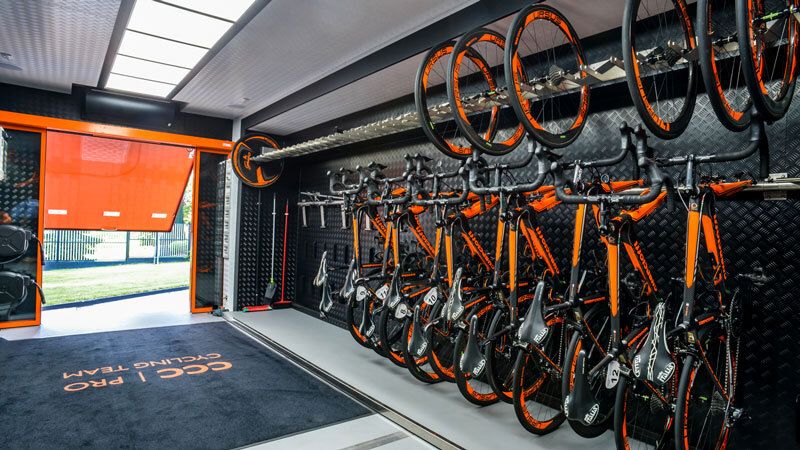 Before - After