Available from 239.000* Euro
With two slide-outs, the AK Race Tourer Double Size offers additional space so you can set up your office at any location. 14m² of space is available here for desks, shelves or a lounge area. Like the other AK Race Tourers from AK Europe, the Double Size with its Adjustable intermediate floor in the loading area offers full flexibility for racing teams running different racing series – it can be adapted to the size of the loaded racing vehicles.
COME CLOSER AND HAVE A LOOK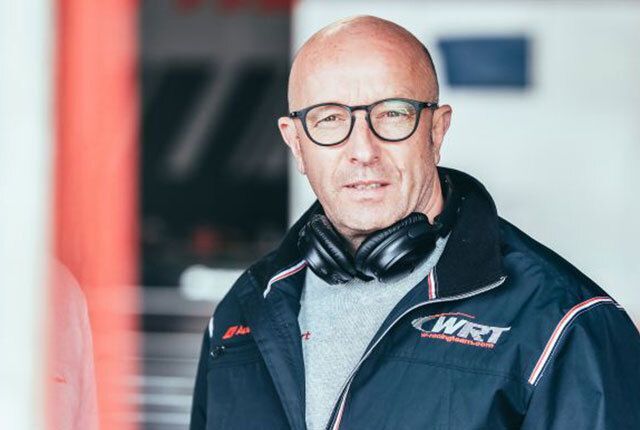 Customer testimonial:
W Racing Team
After two years of collaboration we found in AK Europe a partner we can rely on not only in the good days but also in the hard times!

Vincent Vosse / Owner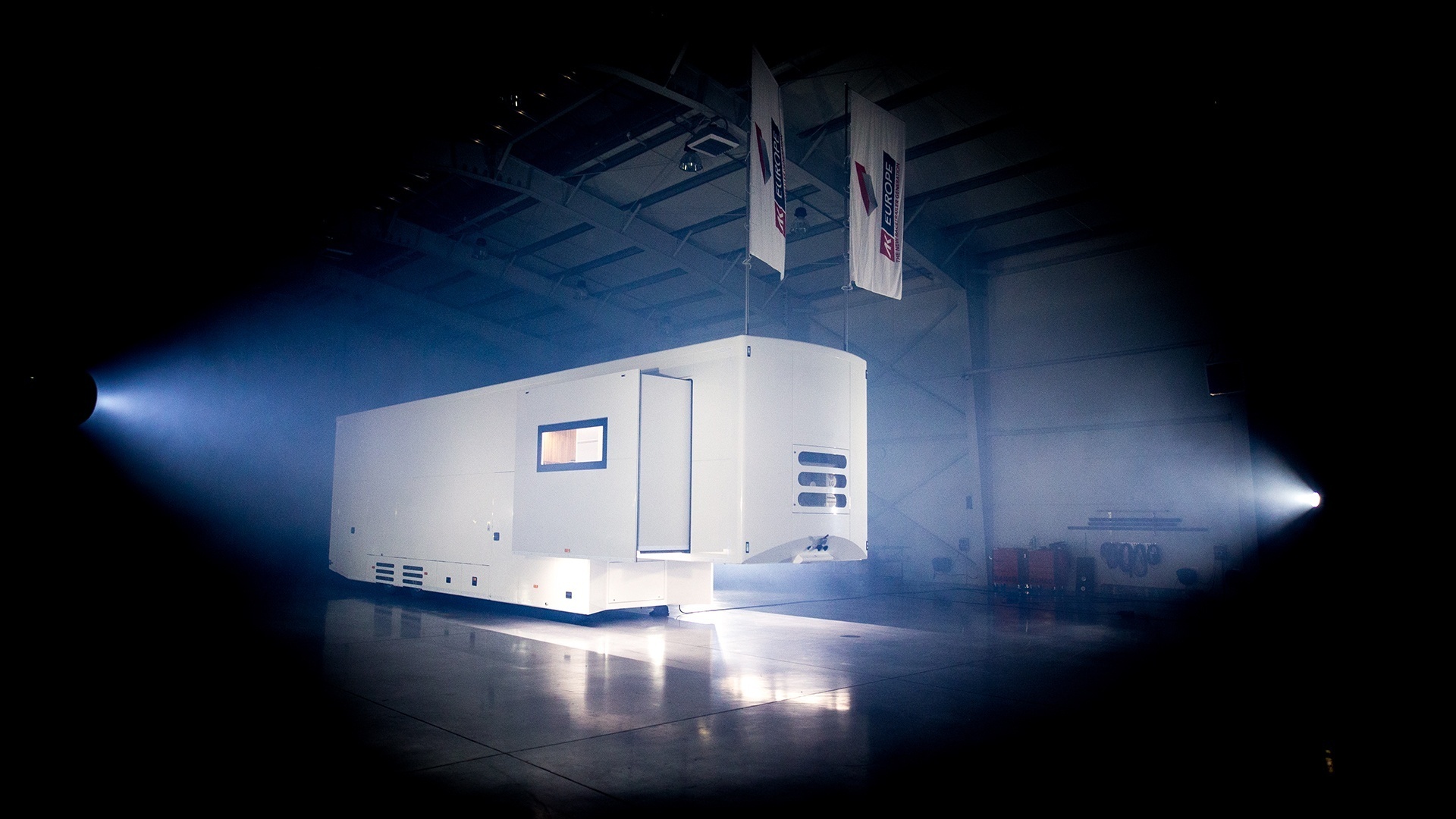 The AK Race Tourer Double Size is perfect for racing teams that need plenty of office space in the paddock. The office furnishings are freely configurable and designed with furniture and materials from renowned manufacturers.

Equipment and technology as desired
To ensure that you get a perfect touring vehicle that has everything you need for daily business, we configure your AK Race Tourer Double Size according to your wishes and requirements.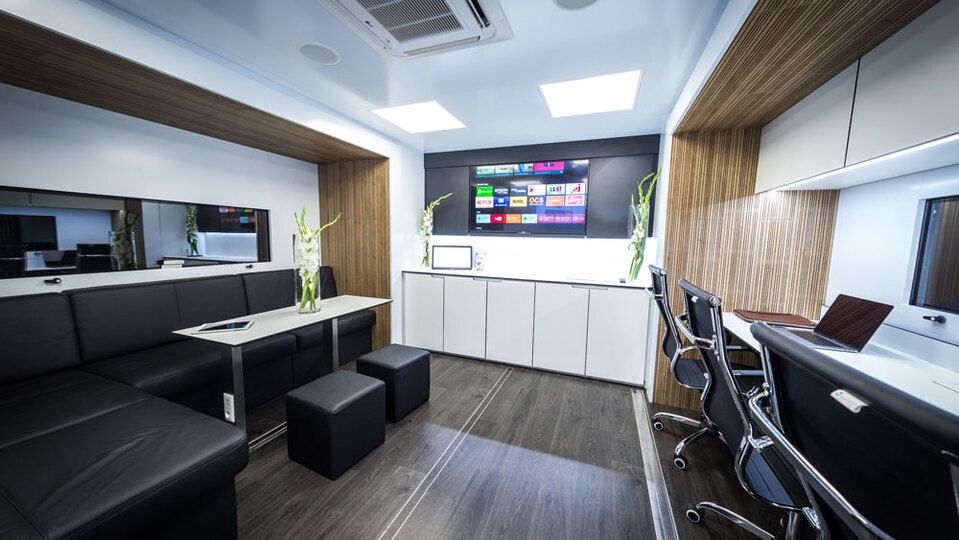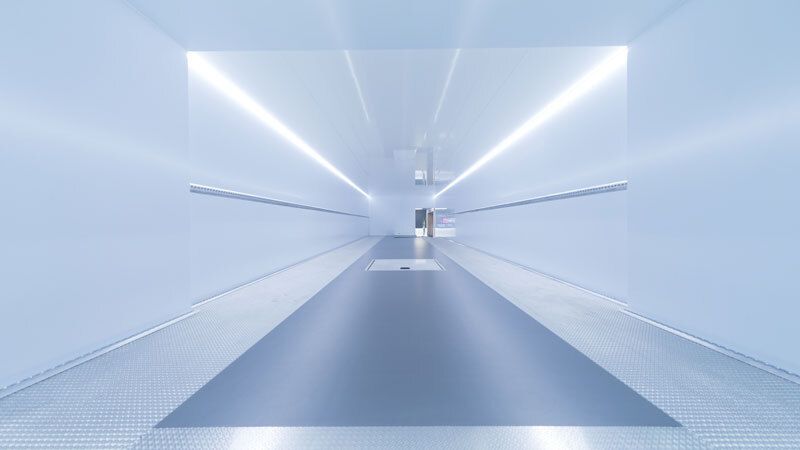 Two slide-outs for office
The two slide-outs complement the space available in the AK Race Tourer Double Size with office areas that you can set up and use according to your needs.
Chassis
We configure the chassis of your AK Race Tourer Double Size exactly to your needs.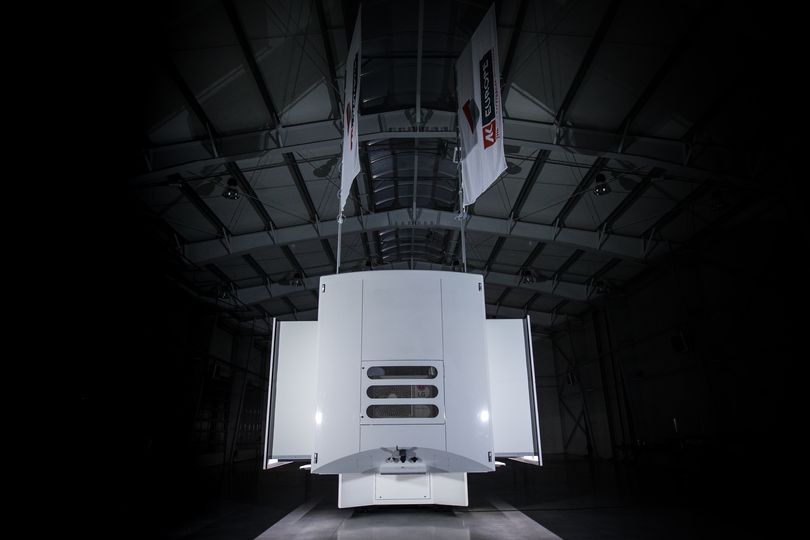 Construction in Detail
Interested in all facts and figures in detail?
See the technical drawing below.
Before - After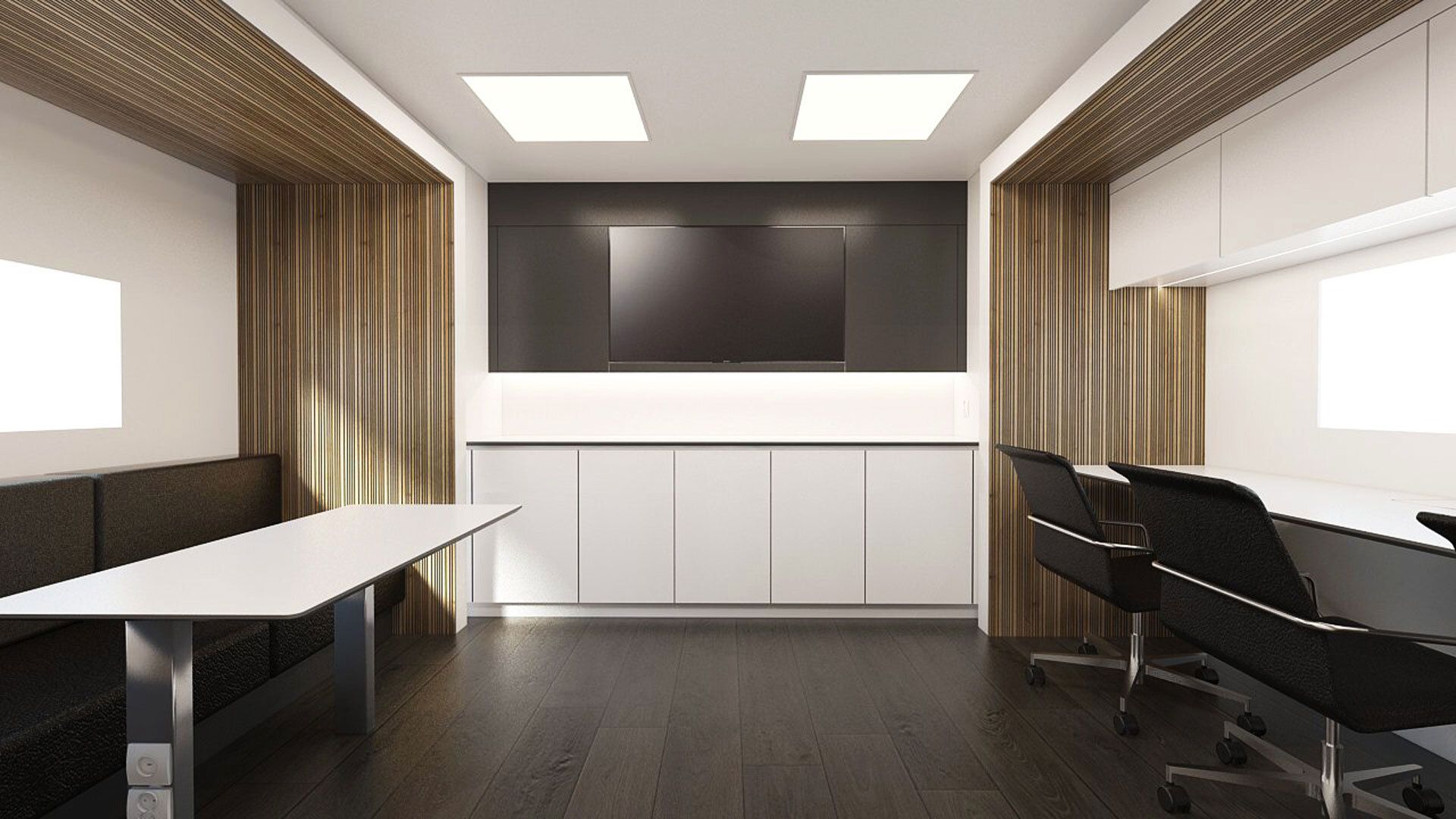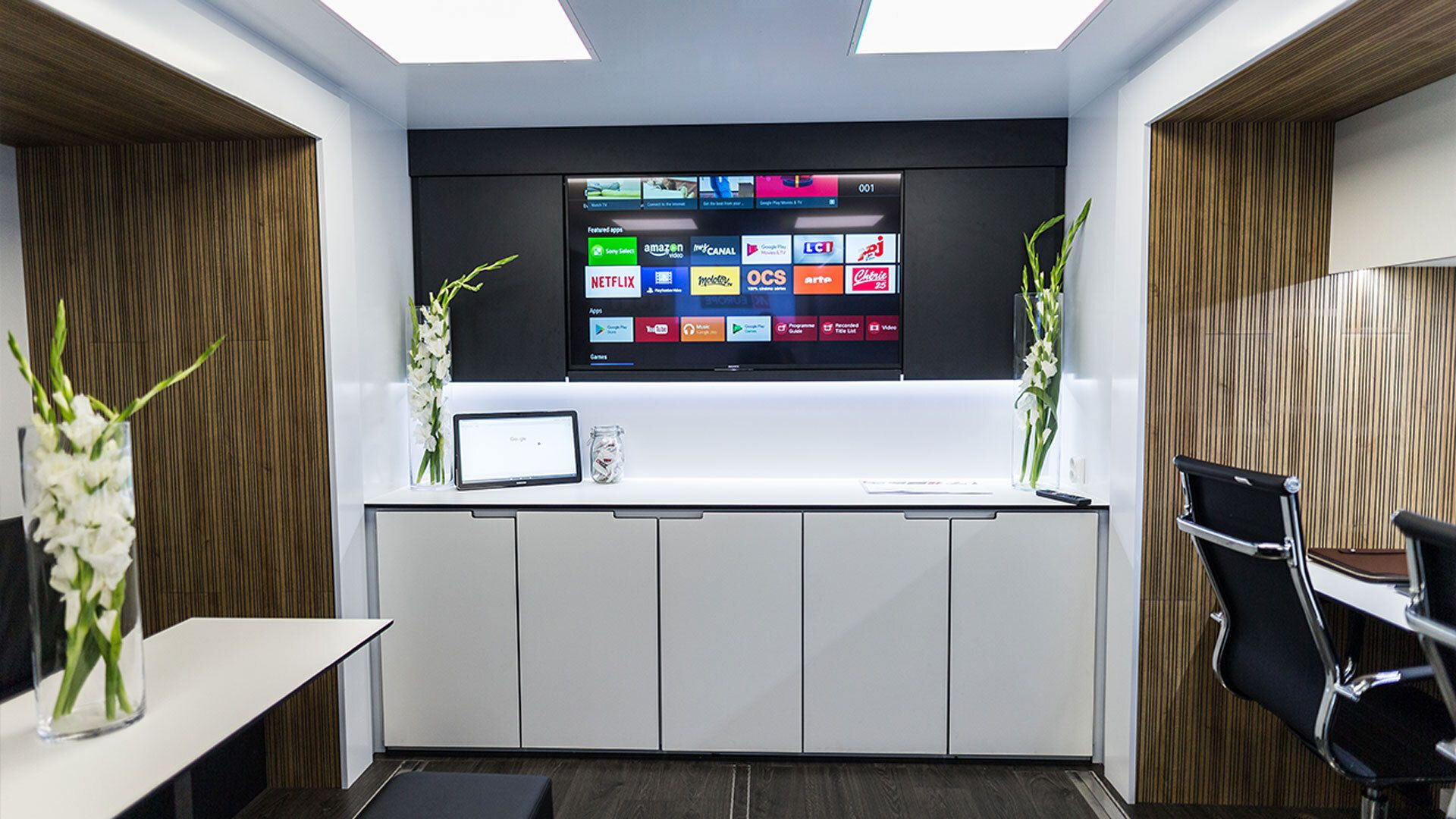 HERBERTH MOTORSPOT – ADAC GT MASTERS CHAMPION 2018 ÜBER DIE KOOPERATION MIT AK EUROPE