Size S availabe from 99.900 Euro
Monthly rental fee from 7,438.20 EUR

The AK Smart Space is available in three different sizes ( S , M and L) it has a total space from 23m² up to 33m². Thanks to the two automatic slide-outs the trailer can be built up in only a couple of minutes and personalised to your needs. The technical equipment as well as the look-feel can be costumised. The entrance stairs of the unit can be flexibly mounted from the right, left or center, depending on the location.
come closer and have a look
The AK Smart Space is the perfect solution for companies driving small promotion tours with their brand. The trailer is build up easy and fast and can be customized within a short period of time.
Flexible Usage
The AK Smart Space can be moved quickly and easily with a car and is therefore flexible to use. With just 10 minutes of assembly time by one person, the unit is particularly efficient. In addition, the vehicle can be supplied with electricity both externally and independently by a generator, thus guaranteeing complete independence.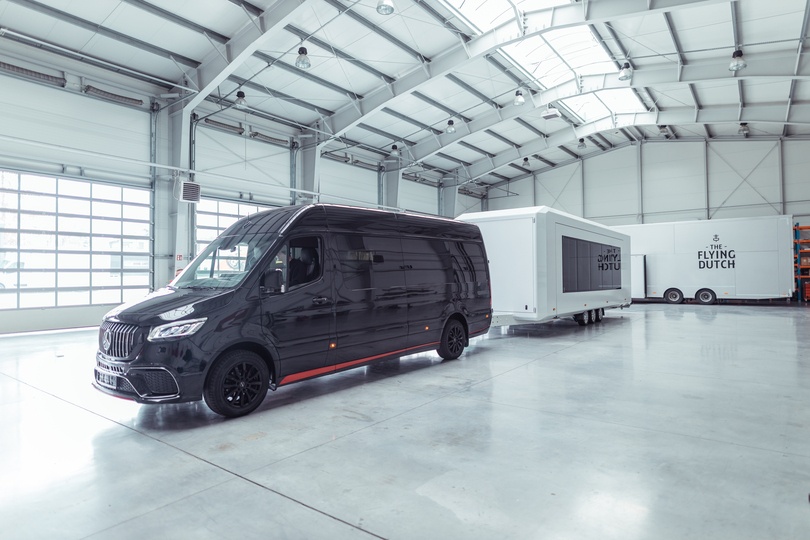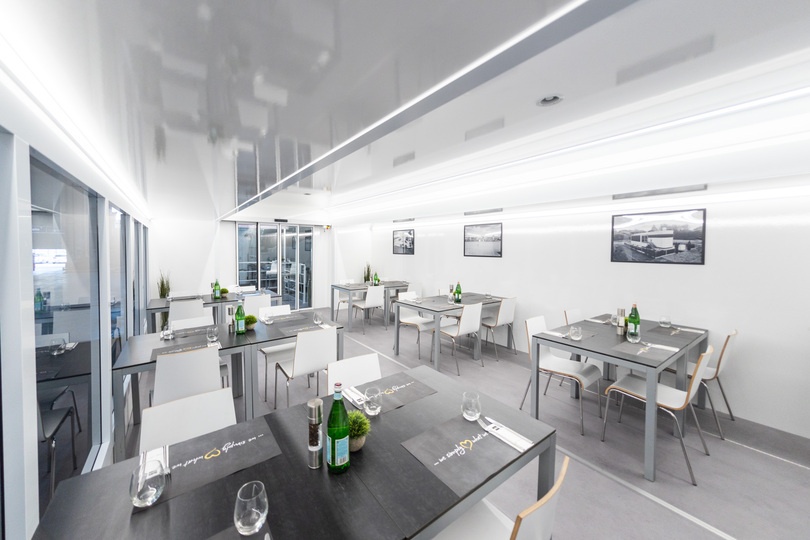 Individual configuration
The AK Smart Space can be equipped and branded as desired to meet your individual needs. We always cater to your wishes in both room planning and general deployment planning.
Modern Technologies
Thanks to the four lifting rams, the AK Smart Space stands completely straight, even on uneven surfaces. The electric slide-outs generate a spacious and air-flooded space.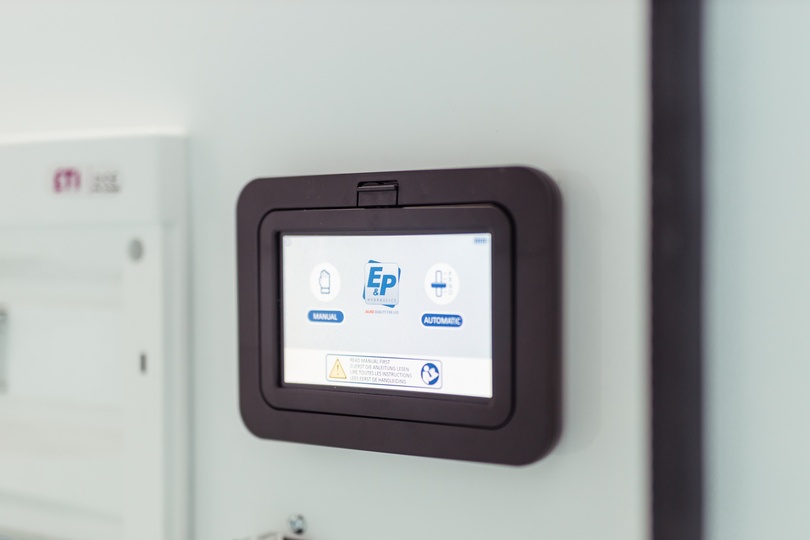 Construction in detail
| | |
| --- | --- |
| Base vehicle model | Knott 3.5t |
| Total permitted weight(kg) | 3500 |
| Chassis weight (kg) | 1766 (M) |
| Tare weight (kg) | 3.100 (M) |
| Payload (kg) | 400 (M) |
| Interior surface of the showroom (m²) | 27m² (M) |
| | | |
| --- | --- | --- |
| A | External vehicle length, closed (mm) [incl. Drawbar] | 7863 [9430] (M) |
| B | External vehicle width, closed (mm) | 2560 (M) |
| C | External vehicle height, closed (mm) | 3200 (M) |
| D | External vehicle length, open (mm) [without stairs] | 11083 [10080] (M) |
| E | External vehicle width, open (mm) | 4510 (M) |
| F | Internal vehicle length (mm) | 6320 (M) |
| G | Internal vehicle width, open (mm) | 4420 (M) |
| H | Internal vehicle height (mm) | 2420 (M) |
| I | Internal slide-out length (mm) | 5410 (M) |
| J | Internal slide-out height (mm) | 1950 (M) |
Before - after