Promotion
Stage your brand and your product perfectly! We customize your Promo Tourer to suit your budget. And thanks to our cost-optimized planning, your Promo Tourer comes at an unbeatable price. We have the right solution for your roadshow projects!
How do you want to present your brand in the best light? We are happy to advise you!
Product consultation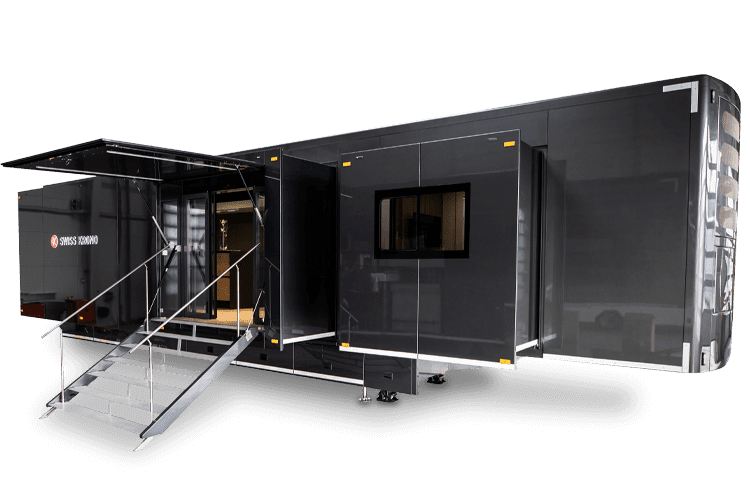 Racing
With AK Europe you are always on the road with the best equipment. Your race trailer from AK Europe will be one hundred percent customised with excellent value for your money. Whether you need to transport a race car or want space for equipment or workstations for your engineers, we design your race trailer to suit your requirements and your budget.
What do you want your race trailer to look like? Talk to us!
Product consultation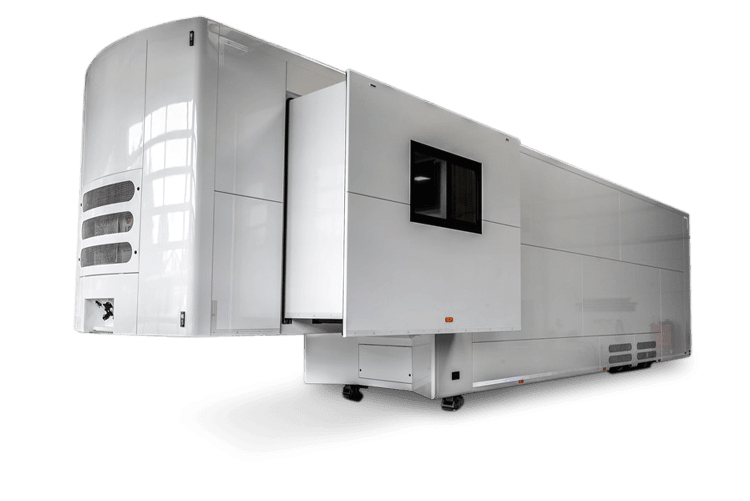 Broadcast
Innovative and flexible with pioneering technology: AK Europe's broadcast vehicles are configured to your requirements and custom equipped with transmission technology, whether you need a sprinter or trailer. We take a budget-oriented approach to planning, so you get a vehicle with an unrivalled price.
How can we support you for broadcasting?

Product Consultation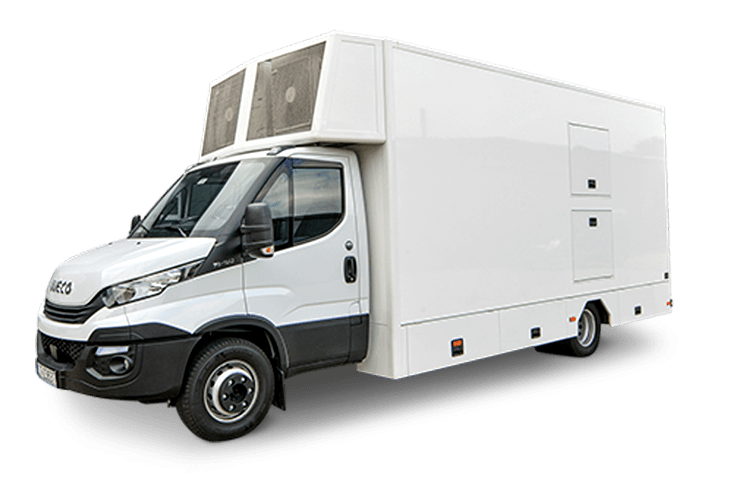 Hospitality
The hospitality area is the home base for your team at every race track. Whether your need a kitchen, workstations or catering area: Our vehicles are straightforward in their construction and big winners in their price. There are no limits when it comes to size or equipment: We customise according to your individual needs.
What do you want your hospitality area to look like for your team? We are happy to advise you!

Product Consultation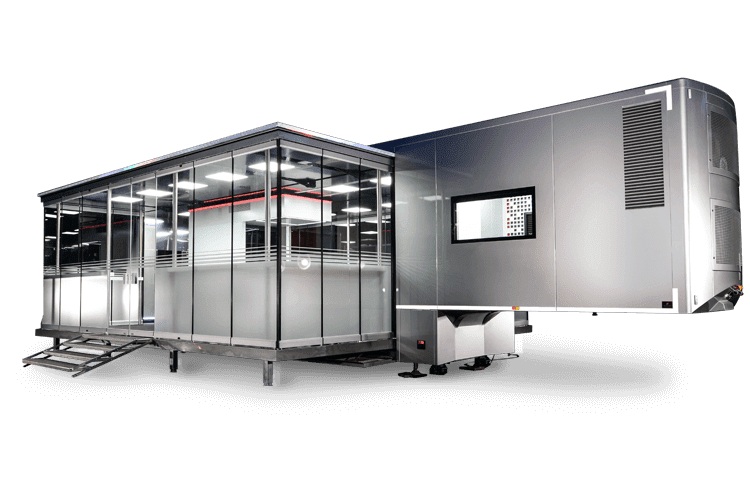 Cargo
AK Cargo Edition is optimally adapted to the needs of the logistics market. We offer our customers the most diverse transport solutions in the area of delivery and parcel vehicles. This is how we can support you with delivering your goods as easy and stress-free as possible.
What should your Cargo Edition look like? We are happy to advise you!

Prodcut consultation